DynAlysis Software Analytics, Inc.
DynAlysis Software Analytics, Inc. was formed to provide independent software testing of complex software products. The teams core capabilities in software development, data acquisition, data analysis, hardware design, system integration, and system evaluation, provides a unique perspective on all types of systems.
Along with the testing of complex software products, the DynAlysis team is capable of providing support in the following areas for both software and hardware:
System requirements verification
System design review
Custom software development
Custom system development
Test system design and development
Manufacturing system review
Data collection and analysis system design and development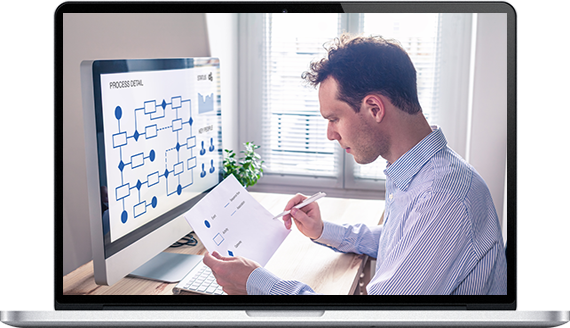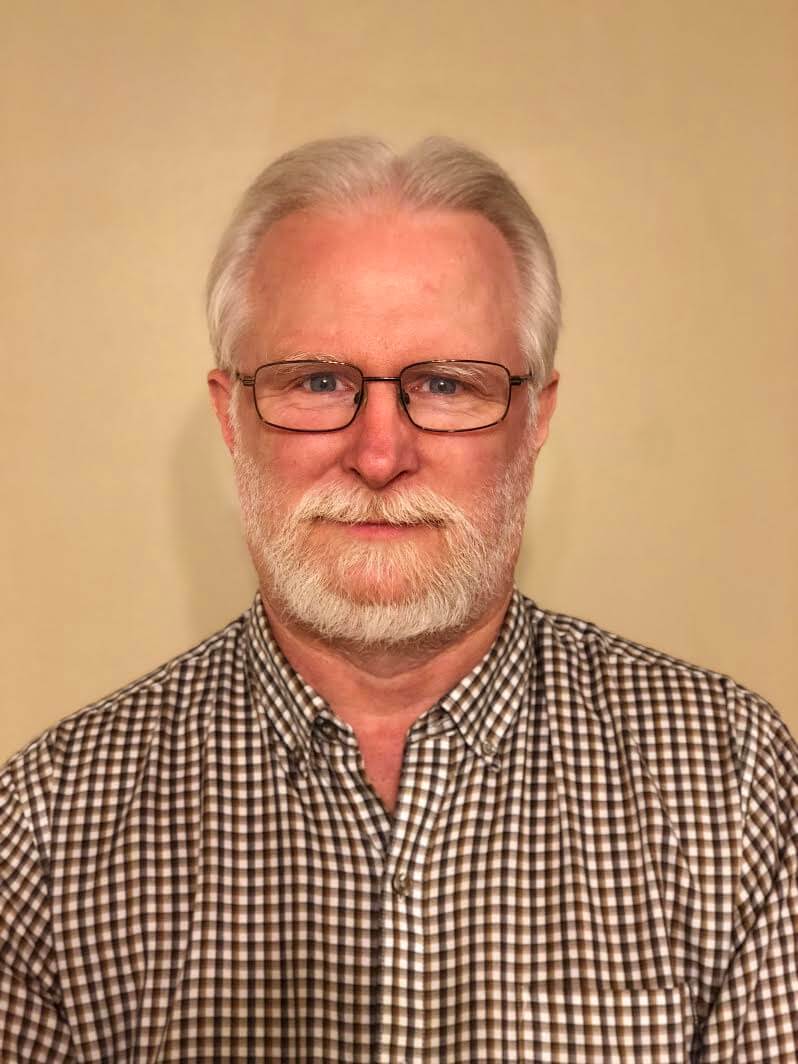 James Dyer II
President of DynAlysis Software Analytics, Inc
James Dyer II – President of DynAlysis Software Analytics, Inc.
Mr. Dyer graduated from the University of Central Arkansas in 1984, with a Bachelor of Science degree in Physics. His career began at Nichols Research Corporation, (NRC), with special focus in system analysis, sensor modeling, and the migration of laboratory test equipment to market utilizations. This endeavor principally focused on the application of National Instruments LabVIEW software and its ability to rapidly model and evaluate a wide variety of test environments.
As his natural proclivities for test bed environments developed, Jim moved into field support and advanced data analysis. In 1999 he made the decision to center his career on the LabVIEW cosmos and relocated to Radical Systems, one of the top National Instruments Alliance Program member companies. This move provided Jim the opportunity to expand his LabVIEW knowledge and take on new challenges in utilizing LabVIEW in advanced mathematic applications. Jim left Radical Systems in 2003 to continue his work in advanced mathematical and test systems as a consultant.
In 2005, he joined the team at BEI Precision Systems and Space Company, as a Test Engineer. This enabled Jim the opportunity to begin training other individuals in utilizing LabVIEW in new and novel ways. Since 2005, he has served BEI as Test Engineer, Engineering Staff Manager, Test Engineering Manager, and Senior Director of Engineering for all of BEI's Company wide projects. Through out his career, his love of the LabVIEW platform has continued to bring ever-expanding opportunities to further develop his interest in test support, control, and systems analysis.
James Dyer II Personal Highlights:
Graduate work at the University of Alabama in Huntsville in Optics
Graduate work at Southeastern Institute of Technology in Optical Systems
Developed tools to analyze engagement geometries for optimal data collection patterns identification
Planned testing of systems to determine efficacy in meeting mission parameters
Developed laboratory capability to measure multiple system efficiencies
Developed methods to quantify efficiency and effectiveness of data collection of airborne optical sensor systems
Automated data collection and analysis for training systems
Developed subsystem models to enhance system capability through computer component modifications and upgrades
Instrumented transportation monitors of load for in-transit damage analysis
Developed integrated data analysis system to fuse data from multiple non-similar data types and extract more information than any single data type
Developed methods to manipulate very large integers, (VLI's) and associated comparisons evaluations, and complex ordinal series manipulations
Certified LabVIEW instructor for 5 years
LabVIEW developer for over 25 years
Developed complex data analysis routines to enhance manufacturing efficiencies
Design, develop, and deploy data acquisition systems to support testing of commercial, military and space flight hardware
Developed training of advanced systems to support rapid deployment of military support systems
Developed optimal design of exoatmospheric engagement system
Developed optical sensor noise model to predict optical system performance in various viewing conditions
Developed model to estimate the impact of hard earth and earth limb radiation on the performance of optical systems
Ryan Podsim – Senior Associate
Mr. Podsim graduated from Texas A&M in 2004, with a Bachelor of Science degree in Computer Engineering. After college Ryan found employment at ShedWorks, a Civil Engineering laboratory equipment company. It was during his tenure at ShedWorks that he began using LabVIEW and LabVIEW Real-Time. After several years of development with ShedWorks, his career moved to BEI Precision Systems and Space Company. While at BEI he has advanced his capabilities within the LabVIEW platform, culminating in receiving the Certified LabVIEW Architect recognition in 2012, and the Certified LabVIEW Embedded Developer recognition in 2015. He has also been a Certified Professional LabVIEW Instructor for over 5 years. His responsibilities at BEI have included development of test systems and advanced test data analysis algorithms.
Matthew Moore – Associate
Mr. Moore received a bachelor's degree from ITT Tech in 2010 in Electronic Communications and Computer Engineering. He worked as a level 2 industrial Radiographer from 2010-2013. Matthew worked on electronic and mechanical testing at BEI Precision Systems and Space Company from 2013 to 2015. He started working as a LabVIEW programing and Test Engineer at BEI in 2015. He received his LabVIEW CLAD certification in 2016.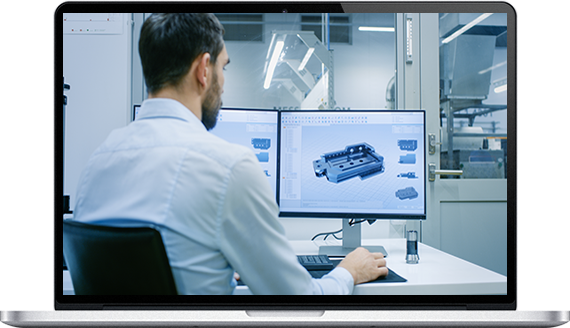 DynAlysis and our founder have just completed a 16th month milestone in a multi-phase analysis of JumPedal Corporation's InfinityCoilTM and BinaryAcclerationTM software processes. This effort was initially conducted privately by James Dyer II, and a group of independent contractors. The early phases of our founder's relationship with JumPedal familiarized his examiners with the theoretical foundations of the Company's dual state potentiality field encoding design, and individual software components. This introductory engagement crossed numerous software versions as Mr. Dyer tested a series of significant modifications to JumPedal's applications of its core theories. This effort matured in the completion of JumPedal's contracted Phase One Testing through which Mr. Dyer confirmed the reversibility of JumPedal's core technical processes.
In November 2017, the group completed Phase One of JumPedal's scheduled test evaluations. At that time our founder incorporated DynAlysis Software Analytics, Inc. and JumPedal transferred their remaining test and analysis contracts to the newly incorporated and more capable DynAlysis enterprise.
Having completed Phase One testing, the baton was passed to DynAlysis for the more critical evaluations of the technology's ability to abbreviate the bit length of randomness without creating file corruption. This included our evaluation of the technology's ability to develop a previously undiscovered information capacitance field generation, and what JumPedal describes as a state of BinaryAcclerationTM. In support of this effort, DynAlysis evaluated and entered into an agreement with JumPedal for the on going monitoring of JumPedal's web based "test bench". Having established the performance accuracy of the test bench, our Phase Two evaluations have been running continuously on JumPedal's multi server network. These tests have utilized National Instruments LabVIEW 2015 random number generator for the generation of random inputs, and the application of customized file construction processes.
DynAlysis is currently completing, evaluating, and assembling test results in preparation for our final Phase Two reporting.