DynAlysis Software Analytics, Inc.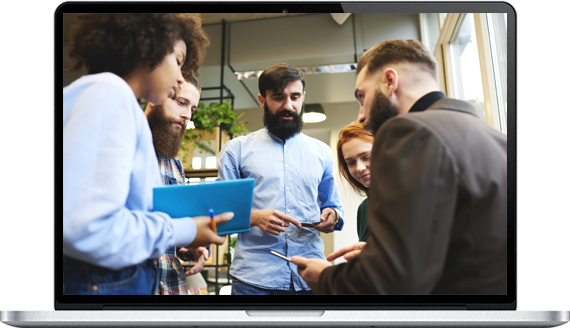 DynAlysis has been formed to facilitate the testing and improvement of advanced software systems and their suitability for intended market rollouts. We have engineered and created a unique set of proprietary evaluation methods that address the rapidly escalating complexity of software systems. These software systems commonly interact with a diverse array of connected software, hardware implementations, and network constructs. DynAlysis methods include software and hardware specific analysis tools, and strategies that assist our clientele in optimizing their product offerings for market specific purposes and applications. Our corporate objectives focus on milestone based results that assist our clients in realizing the highest possible return on their software investments with the shortest possible time to market.
Our DynAlysis processes are designed to resolve software component complexities and to enhance the highest possible performance solutions. Our services evaluate, sub-divide, monitor results, and provide engineering solutions for optimal throughputs.
Our efforts focus on a small set of select clients. This emphasis enables us to provide premium grade services in contrast to one-size fits all solutions. Each DynAlysis customer receives the highest possible customized products and services available within the IT and computing industries without exception.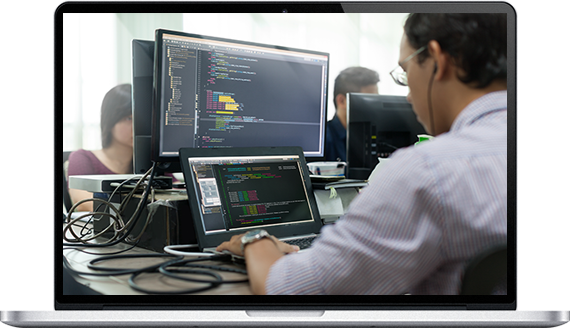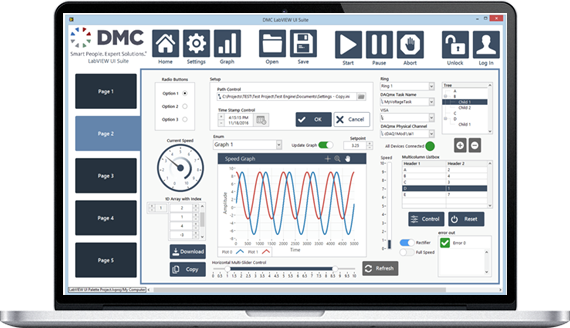 System requirements evaluation, and verification
System design and review from initial design to final code and implementation
Design, development and integration of product and component specific analysis and monitoring systems
Data collection and analysis optimization
Manufacturing systems analysis review, and mapping